Comments

32
Dragon Age: Inquisition Character Kits - Varric and Cassandra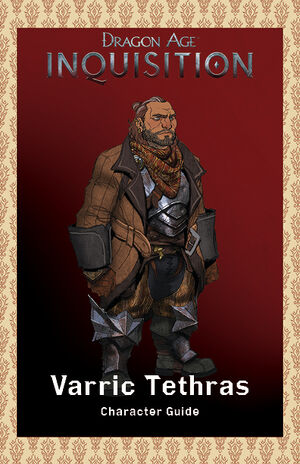 BioWare has released a Varric and Cassandra's character kit two weeks after BioWare's released Morrigan's character kits from the upcoming Dragon Age: Inquisition game. As part of the character reference, these kits have detailed, high quality character design documents that can be used as a cosplay reference or as an artistic guide.
Design Documents
Gallery
Ad blocker interference detected!
Wikia is a free-to-use site that makes money from advertising. We have a modified experience for viewers using ad blockers

Wikia is not accessible if you've made further modifications. Remove the custom ad blocker rule(s) and the page will load as expected.