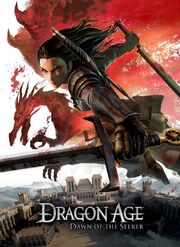 As reported by Crunchyroll.com, there will be a
Dragon Age
CG movie being released in Japan on February 11th, 2012. The movie will then be brought stateside by FUNimation later in 2012, but no official date has been set. The title of the film once it gets released in America is
Dragon Age: Dawn of the Seeker
however the official Japanese title is translated to
Dragon Age: The Blood Mage's Crusade.
FUNimation has also released a teaser trailer, but you may need to brush up on your Japanese to fully understand. For more information on the project, check out the full article at Crunchyroll.com
here
!
Are you excited for a Dragon Age movie? Are you concerned with where they may take the series? Share your ideas in the comments!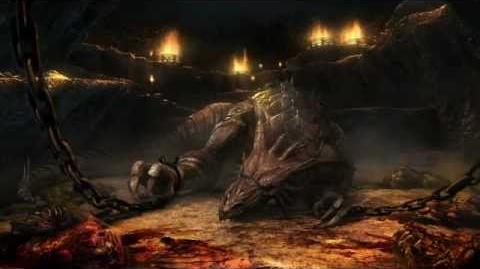 Ad blocker interference detected!
Wikia is a free-to-use site that makes money from advertising. We have a modified experience for viewers using ad blockers

Wikia is not accessible if you've made further modifications. Remove the custom ad blocker rule(s) and the page will load as expected.