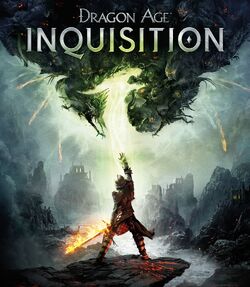 Submission deadline: Midnight, Monday October 27th
In light of the upcoming release of Dragon Age: Inquisition we're asking anyone that has questions about the game contribute to our Community Q&A in the blog comments below!
Next week Wikia has the opportunity to sit and discuss the game with none other than Mark Darrah, Executive Producer of the franchise. The deadline for submitting is no later than midnight, Monday October 27th.
Keep in mind that, due to potential time constraints, Mark Darrah may not be able to answer every question, but we will do our utmost to see that as many are addressed as possible!
---
---