Comments

54
Dragon Age Inquisition: Combat and Companion details
Combat has been released for
Dragon Age: Inquisition
by
BioWare
. After a fantastic musical performance, we've been treated to more combat.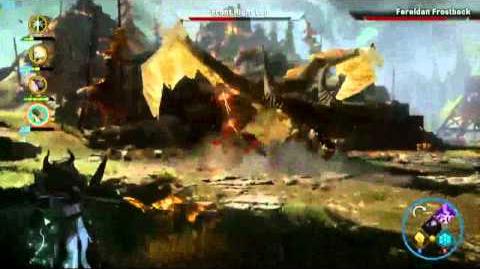 Dragon Age: Inquisition has received a pair of trailers out of E3 2014, one showing a battle against a high dragon using action or tactical approaches, and another showing off members of the Inquisition.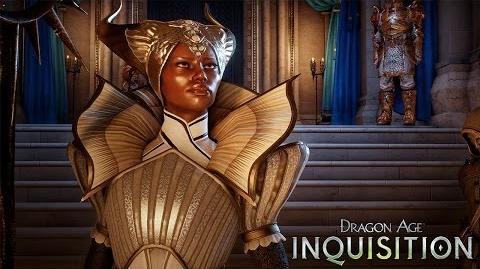 Ad blocker interference detected!
Wikia is a free-to-use site that makes money from advertising. We have a modified experience for viewers using ad blockers

Wikia is not accessible if you've made further modifications. Remove the custom ad blocker rule(s) and the page will load as expected.