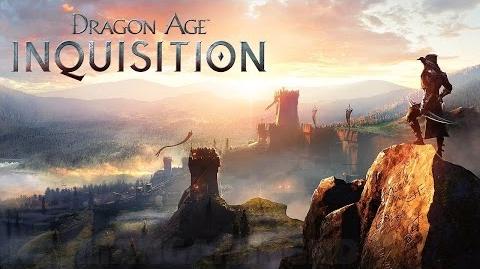 Multiplayer has been confirmed for
BioWare
's upcoming game
Dragon Age: Inquisition
. The link can be found
here
, via IGN.
Parties will consist of 4 players, and the four-player adventure is going to differ from that of Mass Effect 3's online mode. As IGN claim: "Both share qualities, particularly in their economies, but in almost every instance, Inquisition's levels, characters, and economy are significantly deeper."
BioWare's Scylla Costa asserted that he hoped that fans "commit to a multiplayer service. That means lots of DLC, lots of new heroes and levels." With an expansive single player mode, one might expect a connection between the two, however it has been said that missions have a slight connection to the single-player campaign, but BioWare's "award-winning" storytelling is reserved for single player. With Mike Laidlaw claiming that "The campaign is a story about you, and your growth, and your Inquisition".
Multiplayer runs parallel to that of the Inquisitor's story as we'll be working for the Inquisitor. BioWare apparently didn't want straightforward personalities, saying that "They're kind of like mini followers, and they banter among themselves." Multiplayer was pretty much expected, despite BioWare's intention to remain silent on the topic for months.
As well as this, BioWare released more information in regards to multiplayer, that can be found here Furthermore, Gameinformer released a step-by-step guide of the multiplayer that can be found on their website