Comments

103
DAI: Gameplay Series -- E3 Demo Part One: The Hinterlands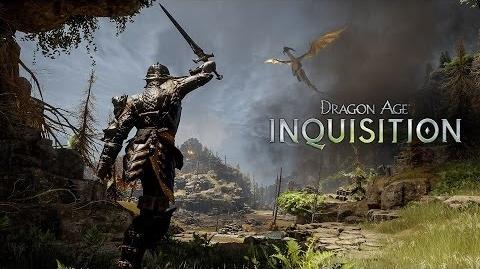 BioWare officially released the gameplay demo that was seen at E3. Though we have seen this video before, Mike Laidlaw walks us through this with detail, as well as highlighting abilities, skills and upgrades.
Notably, those of you wondering what party banter would be like, the instance between Iron Bull and Sera at 8.00 is rather hilarious. Though we've seen this before, there seems to be an intention that a new series will spawn from this.
Ad blocker interference detected!
Wikia is a free-to-use site that makes money from advertising. We have a modified experience for viewers using ad blockers

Wikia is not accessible if you've made further modifications. Remove the custom ad blocker rule(s) and the page will load as expected.