Comment

1
Alex Wilton Regan - Voice of female Inquisitor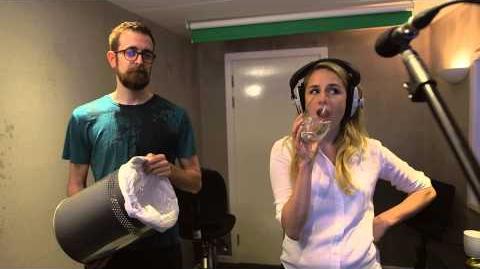 Here we have a demonstration by the voice actor of the female Inquisitor in BioWare's latest game Dragon Age: Inquisition. As well as this, she details the authenticity she puts into her acting, in a rather humorous video. Although it's a rather comic-like demonstration, for those who are planning on playing as a female Inquisitor, it's sure nice to know that it could be in the hands of a talented voice actress.
Ad blocker interference detected!
Wikia is a free-to-use site that makes money from advertising. We have a modified experience for viewers using ad blockers

Wikia is not accessible if you've made further modifications. Remove the custom ad blocker rule(s) and the page will load as expected.