Comments

34
Meet Vivienne, Part 2 - Creating an Imperial Enchanter
BioWare have released the second part of their profile of Vivienne, the personal enchantress to Empress Celene who will accompany the Inquisitor in the upcoming Dragon Age: Inquisition.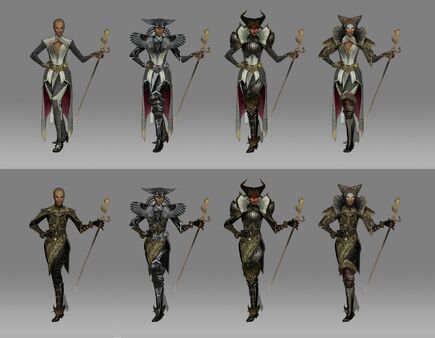 A full article exploring Vivienne's design can be found here.
While today's update marks the final feature in this month's "Follower Fridays", a brand new companion will be revealed in April.
Ad blocker interference detected!
Wikia is a free-to-use site that makes money from advertising. We have a modified experience for viewers using ad blockers

Wikia is not accessible if you've made further modifications. Remove the custom ad blocker rule(s) and the page will load as expected.