BioWare have released the second part of their profile of Vivienne, the personal enchantress to Empress Celene who will accompany the Inquisitor in the upcoming Dragon Age: Inquisition.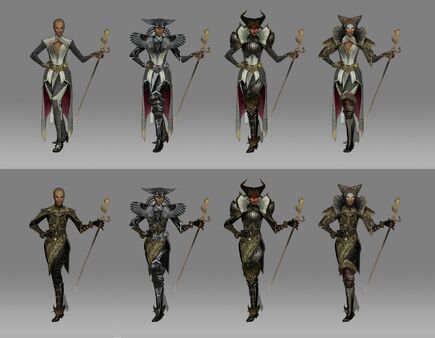 A full article exploring Vivienne's design can be found here.
While today's update marks the final feature in this month's "Follower Fridays", a brand new companion will be revealed in April.