Comments

420
Inquisition Gameplay Trailer and Release Date Revealed
Following the reveal of Dragon Age: Inquisition's cover art, BioWare have unveiled a brand new gameplay trailer narrated by Cassandra, providing some hints toward the game's plot and the Inquisitor's background.
The video also revealed that the game would be released on October the 7th, with a special "Flames of the Inquisition" pack for those who pre-order.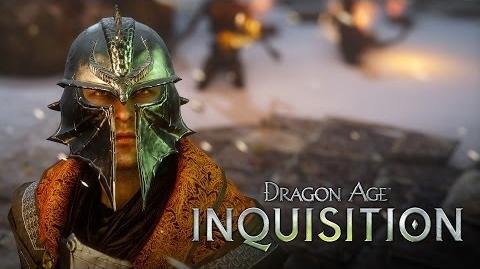 Ad blocker interference detected!
Wikia is a free-to-use site that makes money from advertising. We have a modified experience for viewers using ad blockers

Wikia is not accessible if you've made further modifications. Remove the custom ad blocker rule(s) and the page will load as expected.