Ashe | Lady Insanity Asked David Gaider on everything and anything (or at least, within an hour): Tevinter, The Iron Bull, blood magic, Fiona, romances, and more.
The Interview was posted on her channel. Transcript for this interview can be found here!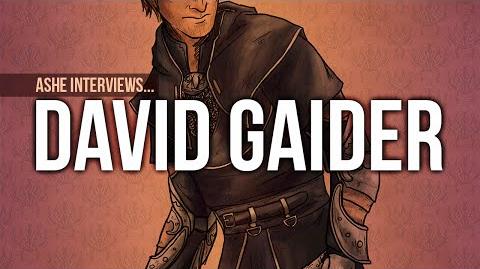 Its was a good source of info and I hope you guys like!!!
PS: I am not Ashe! Just a fan of DA and her channel is a good source of info (like so many others)