Comments

11
The Silent Grove and Those Who Speak in special bundles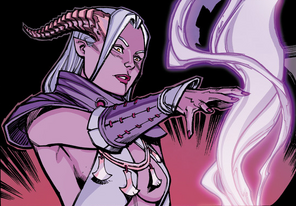 "The Silent Grove" and "Those Who Speak" have been sold in bundles for a few days. It is a great opportunity for people who want to know the story and get all episodes of the comic book in a single pack. Why is it worth buying? The answer is simple: the bundle is cheaper than all the issues bought separately. The price of one set is $4,99.
Ad blocker interference detected!
Wikia is a free-to-use site that makes money from advertising. We have a modified experience for viewers using ad blockers

Wikia is not accessible if you've made further modifications. Remove the custom ad blocker rule(s) and the page will load as expected.