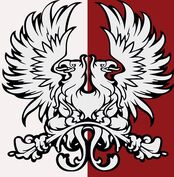 I have a surprise for you. A few weeks ago I talked with Chris Pramas, Nicole Lindroos and Jack Norris, who work for the Green Ronin Publishing which is responsible for the Dragon Age RPG. I've learned about their plans for the future and even more.
You can find more in the extension.
English version at the bottom.