Pages
Desire and Need


Notice of Censure

Templar Drass, your remarks in front of the recruits are only the latest in a series of troubling events. I am beginning to suspect that you may not be suited to the devotional requirements of training. Perhaps it is time for a personal evaluation of your career path within the templars. I will schedule some time after the current deployment to discuss options elsewhere in the organization.


--Attendant Cerand, assistant to Knight-Commander Greagoir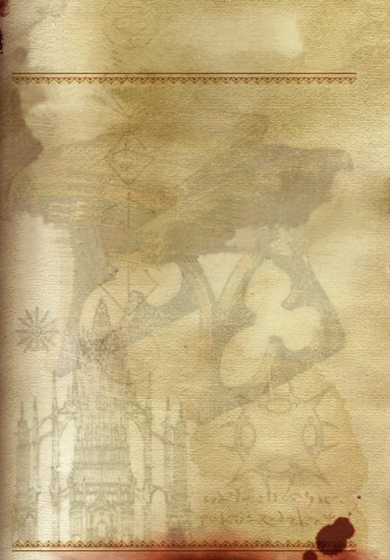 Item Table
small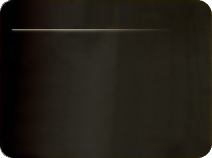 Harvest Festival Ring
Ring

+2 strength+2 dexterity+4 attack

w/ border in template, still has alignment issues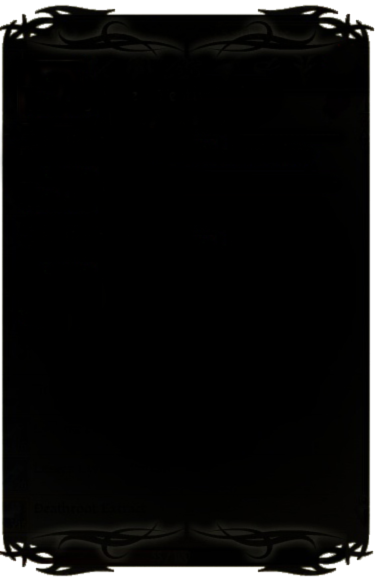 without border icon has no border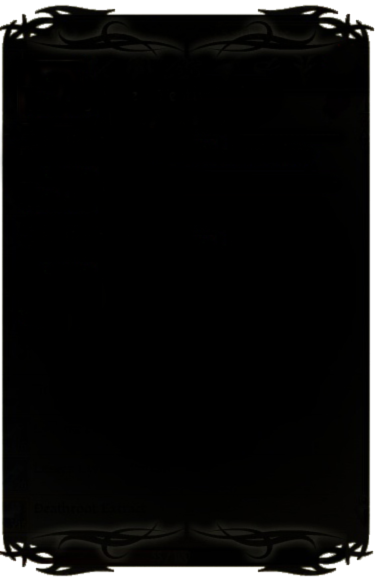 without border icon has border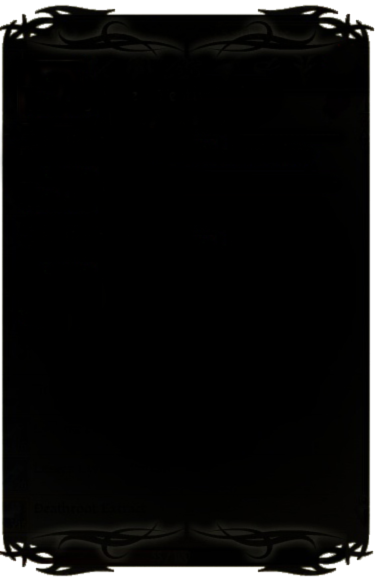 Juggernaut Helm
Value: 6
55

0

Emblems of the Imperium and phrases in ancient Tevinter are etched in lyrium all over the inside of this helmet. It's slightly cold to the touch, as if neither the sun nor body heat could warm it. When equipped in a set with the Juggernaut armor, gloves, and boots, the character gains a bonus to strength and constitution.
Type: Massive helmet
Materials: Silverite (Tier 6)
Requires: 38 strength
Armor: 3.15
Fatigue: 3.75%
+1 Armor
+10 Mental Resistance
|}