Comments

95
Dragon Age Inquisition wins Game of the Year 2014 and Best RPG 2014
Good News Everyone!
Dragon Age: Inquisition has just won Game of the Year 2014 at the Game of the Year Awards as well as Best RPG 2014! Two trophies for the price of one!
You can see the Game of the Year clip here:

And you can hear Cassandra & Varric's thoughts on the nomination here: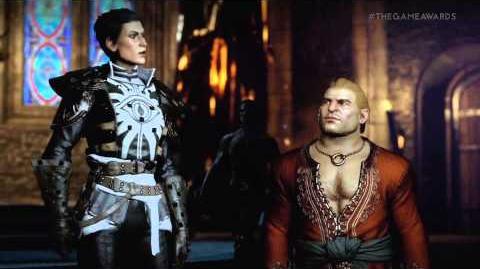 Which in turn could only make me think of what Jay Sherman would say to that
Ad blocker interference detected!
Wikia is a free-to-use site that makes money from advertising. We have a modified experience for viewers using ad blockers

Wikia is not accessible if you've made further modifications. Remove the custom ad blocker rule(s) and the page will load as expected.