Comments

7
Funimation wants to know what you think of Dragon Age Dawn of the Seeker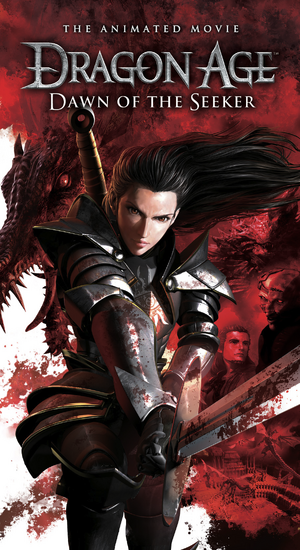 Calling all Dragon Age fans! We know the Dragon Age Wiki is THE place to discuss everything Dragon Age and we're seeking your help! We'd love to know what you think about the upcoming Dragon Age: Dawn of the Seeker film!
Please take 5 minutes to fill out our Dragon Age: Dawn of the Seeker survey, and let us know how you liked the film in the comments below.
Ad blocker interference detected!
Wikia is a free-to-use site that makes money from advertising. We have a modified experience for viewers using ad blockers

Wikia is not accessible if you've made further modifications. Remove the custom ad blocker rule(s) and the page will load as expected.