Comments

56
Dragon Age II: More info and 2 new screenshots
The German magazine GameStar has released two more screen-shots for Dragon Age II and slightly more information about the game.
Key Points
Flemeth will appear
Mages will have slow-motion finishing moves.
Mages have been given more flexibility in battle
Click here for the full story in German.
Click here for a version translated into English by Google Translate.
Please be aware that Google Translate is not always entirely accurate and all information based on these translations should be taken with a grain of salt.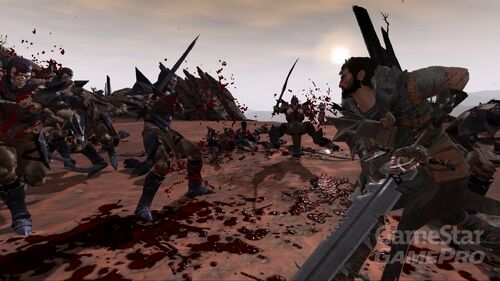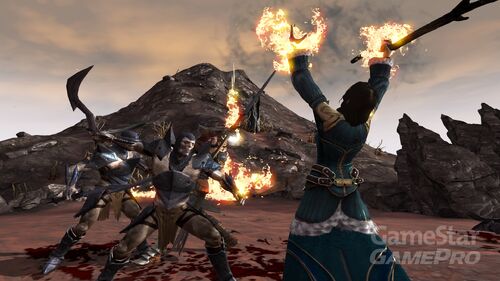 Please keep in mind that these are most likely pre-alpha pictures and are not accurate representations of a finished product.
Ad blocker interference detected!
Wikia is a free-to-use site that makes money from advertising. We have a modified experience for viewers using ad blockers

Wikia is not accessible if you've made further modifications. Remove the custom ad blocker rule(s) and the page will load as expected.