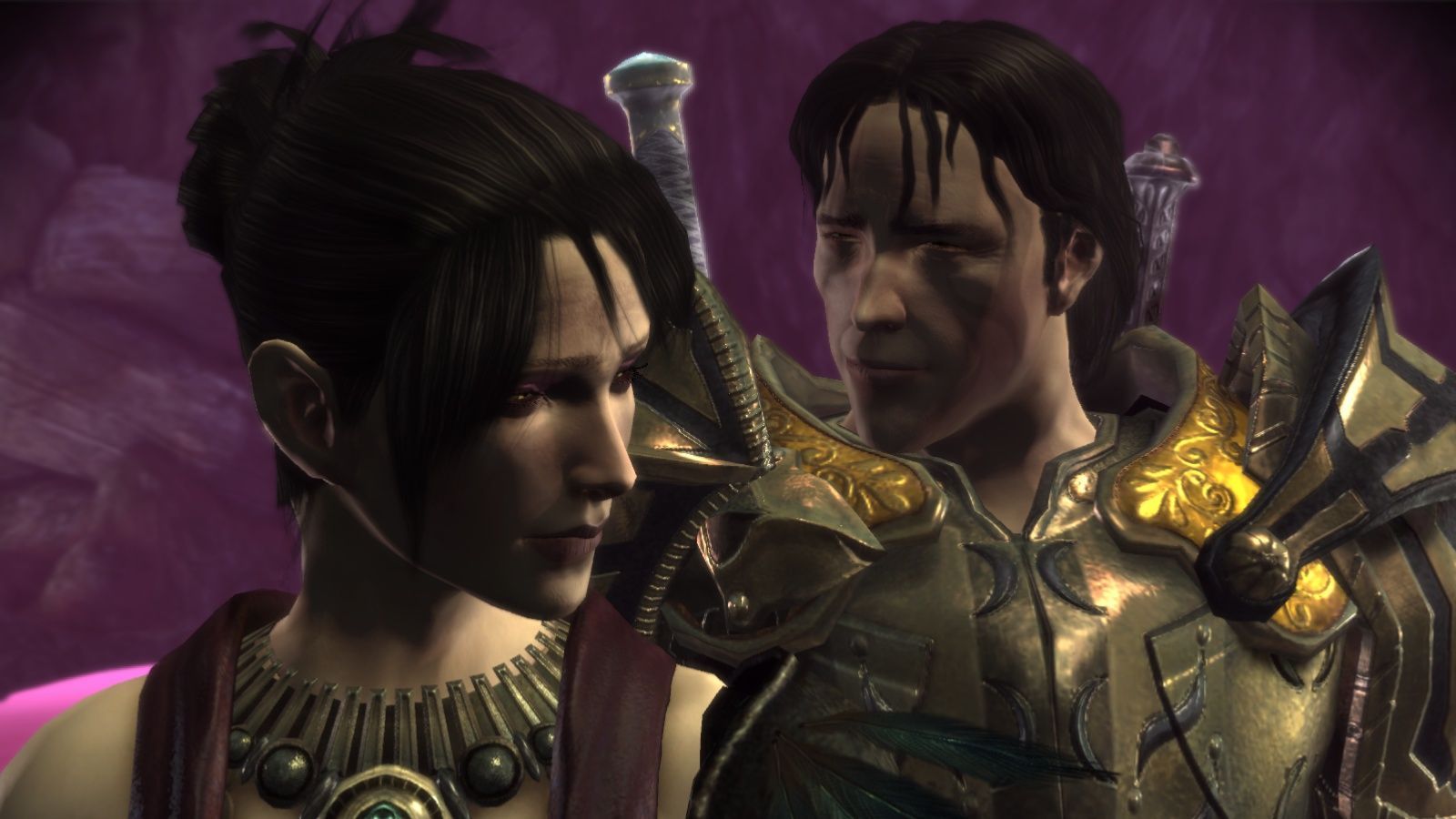 Nothing so special about me... What is really important and shouldn' go down in the silent song of the darkness, ist that I played through Dragon Age :Origins + ALL DLCs + AND AWAKENING + WITCH HUNT for , exactly , 7 times (and no, I'm not a nerd).

I'm veeeeery experienced with RPGs , especially the ones BW brought out for the past ten years.

Shuut... what can I add ??? Ehm.... Ehm.... F`*** ,I don't know, I'll go playin Dragon Age !
Pro and Contra -arguments for DA2 (comming out 11th March)
 IT'S SUPER COOl
 It has some brand-new features
 Graphic improved (although not seeable at first second)
 A lot of cutting-edge gaming experience
 Many characters returning

 Style-up may be disliked by Dragon Age : Origins fan
 Character (Hero of Ferelden stuff) won't return (play With Hunt) return (*cry*)
 Too fast gaming, animations,altough stylish, look a bit robo-matik (like, do the Robo )

My contributions
Edit
Played nearly every good RPG that came out in the last 6 years.