Remains of the Outlaw Half-Braid Silsam
Talk

0
Share

Remains of the Outlaw Half-Braid Silsam is an Act 1 side quest in Dragon Age II.
Acquisition
Edit
The quest is obtained by finding the outlaw's remains in the Disused Passage beneath the Docks.
Walkthrough
Edit
Take the remains to the Dalish camp. The recipient, Eb Silsam, is marked.
50
250 XP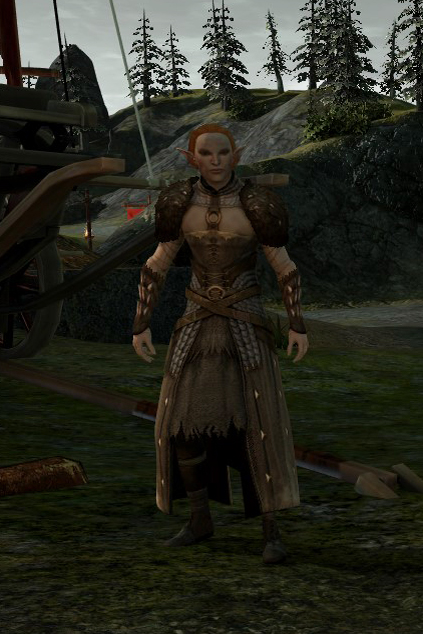 Ad blocker interference detected!
Wikia is a free-to-use site that makes money from advertising. We have a modified experience for viewers using ad blockers

Wikia is not accessible if you've made further modifications. Remove the custom ad blocker rule(s) and the page will load as expected.