Ad blocker interference detected!
Wikia is a free-to-use site that makes money from advertising. We have a modified experience for viewers using ad blockers

Wikia is not accessible if you've made further modifications. Remove the custom ad blocker rule(s) and the page will load as expected.
Fenris's Mansion, formerly Danarius's Manor, is Fenris's home base in Dragon Age II.
Involvement
Edit
It is first accessed during the Bait and Switch quest, where Hawke clears the manor from shades while searching for Danarius. Upon discovering that his old master has left Kirkwall, Fenris decides to stay in the event that Danarius comes back to claim it again.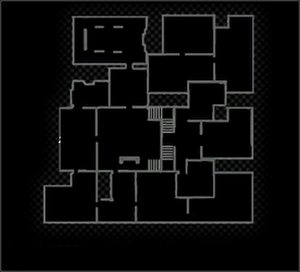 Speak to Fenris


Questioning Beliefs


Fenris Night Terrors


The Book of Shartan (gift)


Speak to Fenris


Alone


Questioning Beliefs


Blade of Mercy (gift)

Codex entries
Edit

Codex entry: Adventures of the Black Fox


Codex entry: The Imperial Chantry


Codex entry: History of Kirkwall: Chapter 3